Cut off time left to submit your order for pick up/drop off
0
0
:
0
0
:
0
0
:
0
0
Thursday, December 7th 2023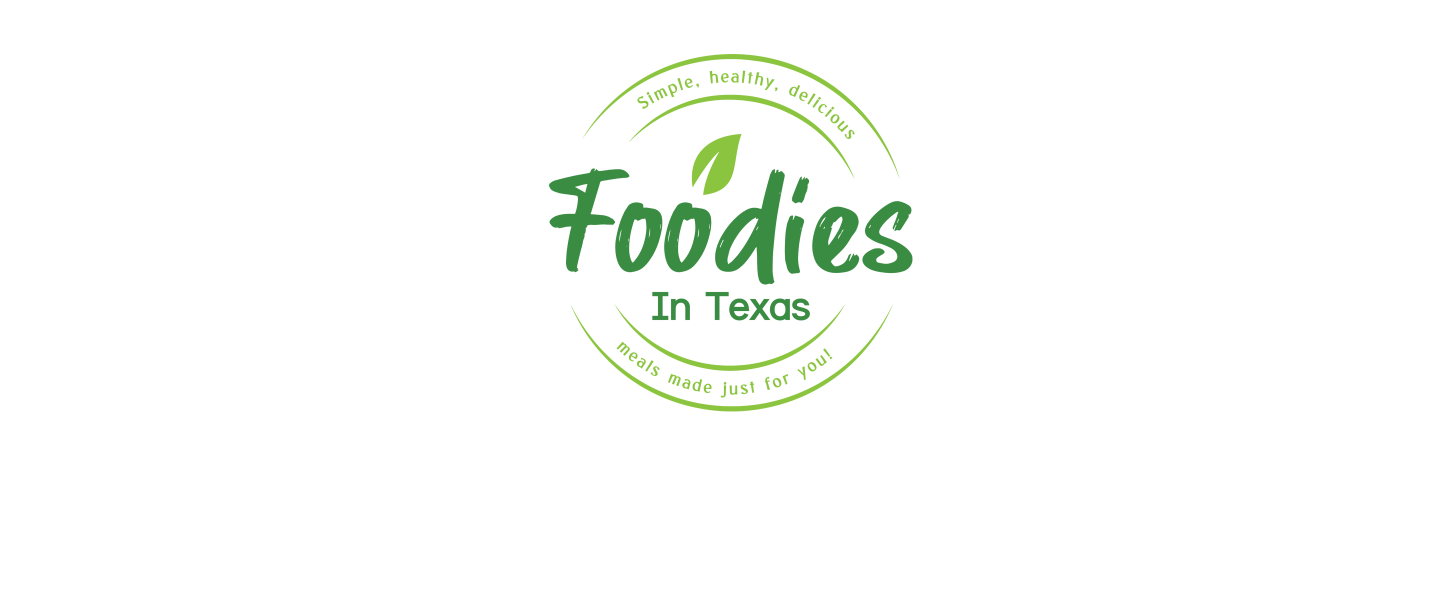 Simple, healthy, and delicious meals made just for you!
<meta name="facebook-domain-verification" content="aikspzytt38wj0txpll89dpqkhuc4m" />
Choose Your Meals
Select the simple, healthy, and delicious meals that you're craving from each week's new menu and add them to your cart.
Select Your Pick Up Location
Choose your pick up location and time, and your meal prepping is done for the week!
Pick Up Your Meals & Enjoy
Receive your meals and refrigerate for 5-7 days. Heat (as needed) to 165°F.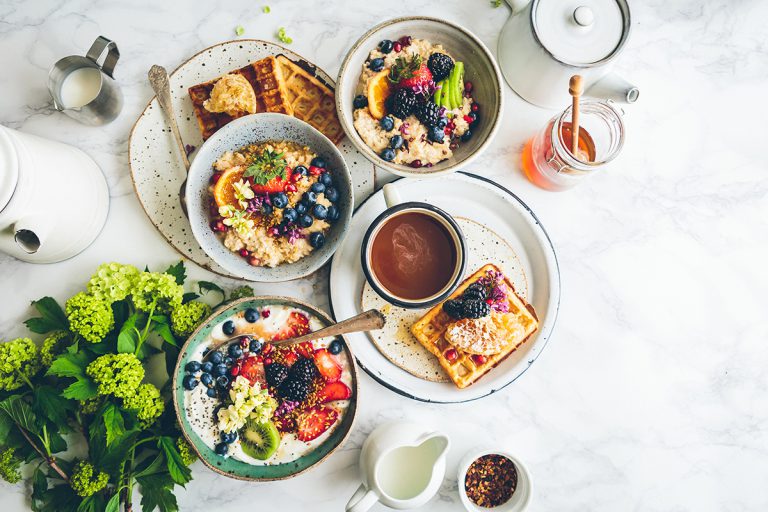 Delivery Areas
Enter your zip code below to see if we deliver to your city/town
Delivery Areas
Congratulations we deliver to your zip code! Check out our menu to see some of our customer favorites and newest meals to start your order today.
Delivery Areas
Unfortunately We do not Deliver to [00000]. Please enter your email below and we will notify you when we start shipping to your zip code.
As a pharmacist, I care about the ingredients that go into the food I eat. It's nice to know that the crew at Foodies In Texas cares as well. Not only is the food fresh and healthy, it is also super convenient which helps my husband and I stay on track with eating right. Did I mention it is also delicious?! I definitely recommend giving Foodies In Texas a try!
We are so pleased with the food and customer service. The food is delicious. I really appreciate the nutritional info provided. I recently became a Weight Watcher Lifetime Member and this info makes it so easy to stay within my points. Thank you for providing excellent food and excellent service.
Thanks so much for helping me with my nutrition plan – with your meals I have been able to lose weight, and keep it off!
My wife and I are spending less for a full day's worth of meals than we were spending on lunch alone, and eating better than ever before – THANK YOU!
We have ordered individual meals for a few years now and just this past year have done some catering for events, Thanksgiving and Christmas. The food and service is amazing! I highly recommend FIT!
We are absolutely LOVING the meals! It is so convenient being able to eat a healthy meal after a long day of work without having to worry about cooking or cleaning.
We love foodies In Texas for several reasons. The food is always fresh and different menu items every week. I love that we don't need to worry about meal prepping as much and can spend our weekend with family instead of hours in the kitchen. Having healthy meals on the go is important to us especially on busy weeks. Also, the delivery service is pretty sweet and just right by my house. Jerry and his team sure do a great job! Y'all keep up the great work.
The convenience of these meals are giving so much of my time back. Jerry is awesome at what he does! The lettuce wraps have never, ever had any spot of brown. Love the freshness!
We love the food, its fresh, healthy, the portions are great, it's easy to order and pick up. Well rounded meals that leave you satisfied, ya don't have to cook, clean up, shop for, count carbs or calories, or beat for the price.
We feel like this service helps us have more time together in the evenings since supper is waiting for us in the fridge and we just toss it in the trash when done. Great job.
Love the food! Never knew eating healthy could be so delicious.
Foodies in Texas is a Great Company they are such wonderful people who have developed a way to save you time, save you Money as well as Better your nutrition!!! Everything they make/ Create is with your health and Taste in mind!! So if you need a great new idea for lunches, meals in general, and even Healthy daily snacks Check out FOODIES IN TEXAS!!!!
Excellent customer service, always aiming to please! Healthy and delicious foods, great selections! Love all the stuff they make. Highly recommend.
Excellent customer service, always aiming to please! Healthy and delicious foods, great selections! Love everything we've tried!
We have ordered twice from Foodies in Texas. 1st time was Taco Survival Kit which was amazing- we had leftovers for days! 2nd time was Sour Cream Chicken Enchilada Casserole and Cowboy Tator Tot Casserole. Both are so good and we froze enough for 5 more meals! Family style meals for FIT are the way to go!
Excellent meals & snacks! Delicious & healthy! Superb customer service. Definitely recommend.
Great food for a great price! We order each week it is so nice to have a few nights to not to have to cook.
I've thoroughly enjoyed these meals…so go glad to have found this great company!! It's most definitely been a great experience!!
Love the options and the food is delicious! Very reasonably priced.
Just placed my second order! The food is so fresh and tastes amazing! So glad we found out about this place!
Excellent food, impressive variety that changes each week, and outstanding service. I highly recommend this business to everyone. They are always timely with meals and try to accommodate everyone when it comes to meal pick-up.
Convenient and delicious food at good prices.
They are so nice! Food is yummy and healthy! New fave is the spicy turkey lasagna. Thank you for feeding us!!!!
It was serendipitous that I stumbled upon this business on FB because I wanted to get back into a routine of eating cleaner and slimming down. I had a very busy back half of 2018 with the launch of my custom crafts business and got sick (twice) which took away from me taking care of myself properly. Let me just say BRAVO because last week's menu is delicious and bonus points for being reasonably priced! I'm already feeling less bloated and sluggish. I look forward to receiving this week's meals!
Dining Out

Cooking

Time

Dining Out

Cooking

Time

Cost

Dining Out

Cooking

Cost

Effort

Dining Out

Cooking

Effort

Travel time, parking, wait time, meal prep and service

Planning, shopping, preparation and cook time

Dietitian curated meals delivered to your door